Apparently I'm going to stay up most of the night on the eve of my daughter's birthday every year crying and writing her love letters. I just love this little person so much. I think it's so emotional for me because I had never felt so joyful and loved as I did the night she was born. I feel so lucky for that!
Scarlett is pretty much fluent in English now, a lover of books, animals, and food, like her parents! She's such an adventurous and friendly person. My parents gave her a scooter for her birthday and she's already getting around pretty well on it. My partner and I made her a really cool play kitchen that I wish wasn't way nicer than our actual kitchen! She loves it so far and I'm hoping it will buy me time to cook nice leisurely dinners again.
Somehow she's gone from this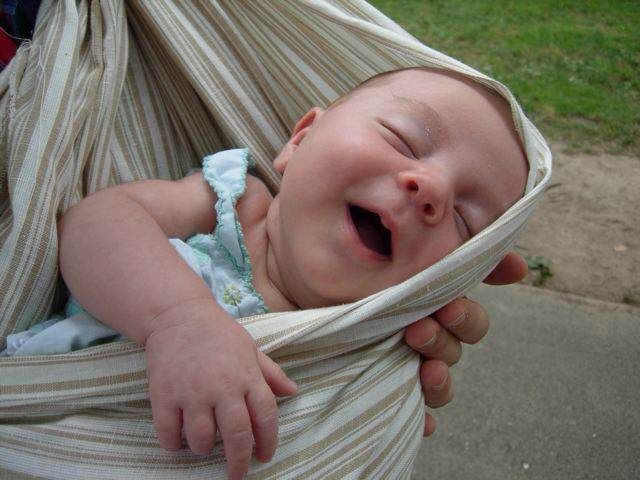 To this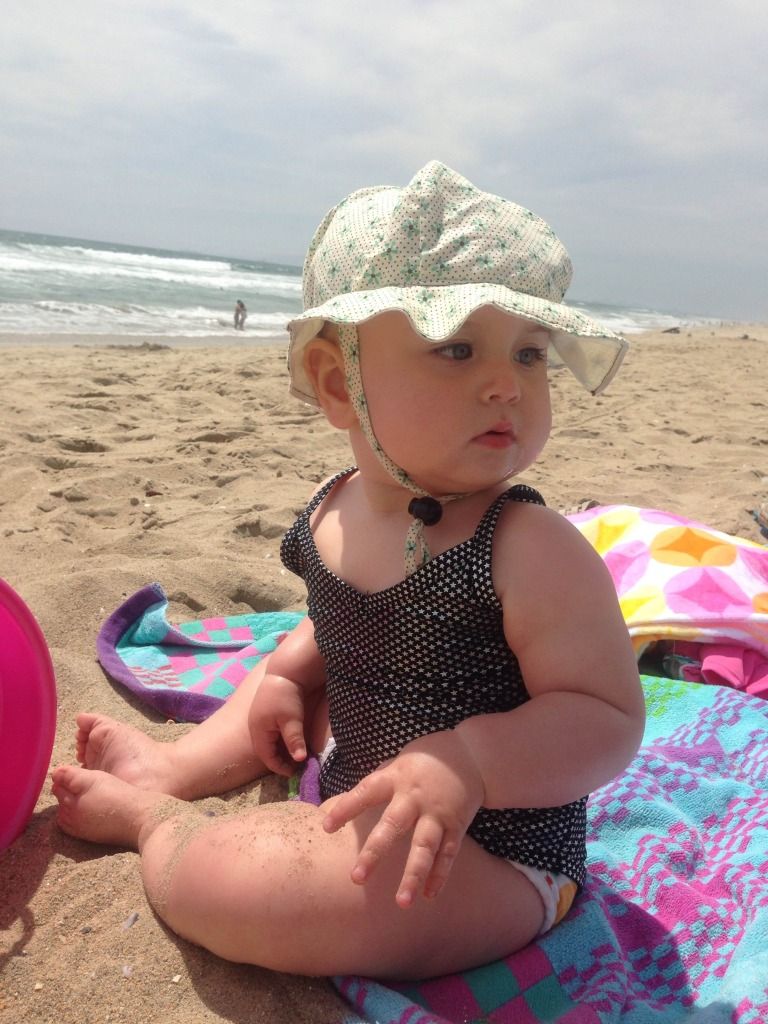 To this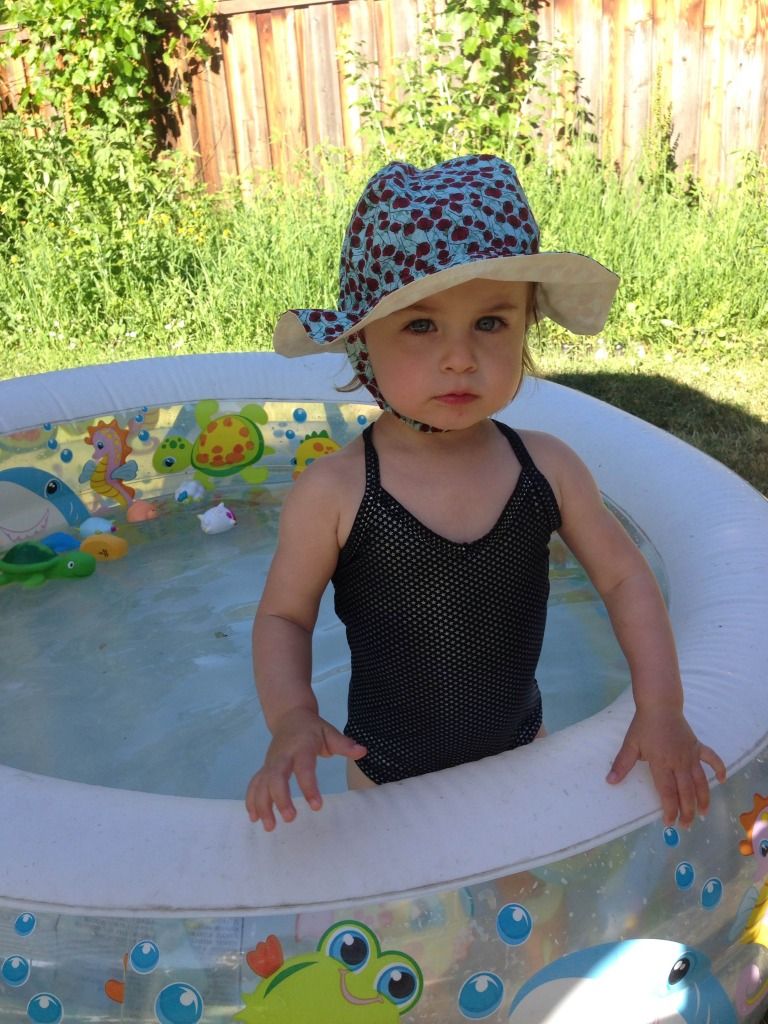 Notice that between her first and second birthdays, she has only grown vertically! And here she is today at her birthday party sneaking like a fifth cupcake:
And here's her awesome kitchen.