Happy mothers day to all, of course...also Sierra is 1 today and Dahlia turned 4 on Thurs. I really felt like looking at some old shots and marvelling at how much they've both grown so here are some.
D at birth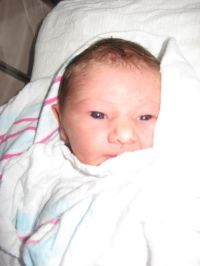 At 1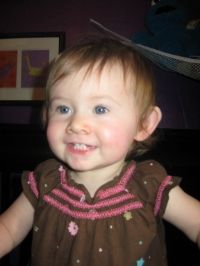 At 2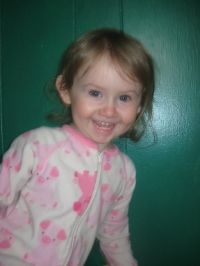 3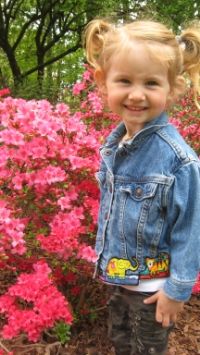 and earlier today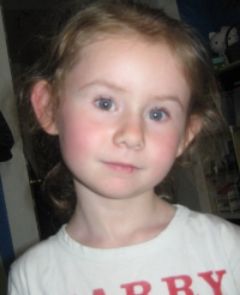 I'm a pretty happy mama today.
Here is Sierra pretty soon after arrival: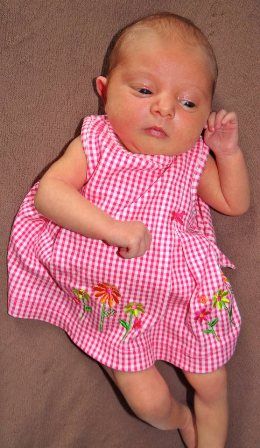 and the other day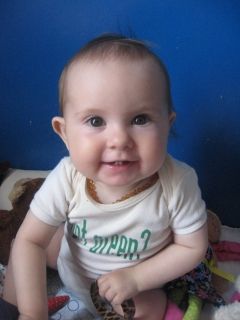 Love my girls!