amandabear wrote:
Oh god. WHY DO YOU DO THESE THINGS? I can't get a dog. I can't. But I want one more than anything.
Coffee
Now I'm sad. Thanks Fee. THANKS.
Yay! Coffee's a Cares4Pets charge. They've had her for a looong time. Andy's from C4P- They're super great!
I absolutely refuse to peruse PetFinder right now. It's been a dangerous pastime of mine...
Exhibit A:
Piggy, now known as Andy Dufresne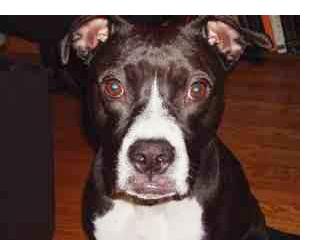 http://www.petfinder.com/petdetail/10742180
Exhibit B:
Frogger, now known as Emerson (or Emma)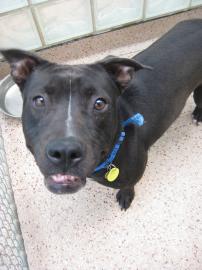 http://www.petfinder.com/petdetail/13730599