---
pastabake, GET MARVIN! I love him.

Ok, maybe I can consider this incentive to finally get off my butt and shop for a house? Where I could actually have animal friends?

DEH FAAAAAAAAACE
Jake


http://www.petfinder.com/petdetail/22940041

I will totally buy him a dachshund wheelchair and trick it out and EVERYTHING.
Lancelot


http://www.petfinder.com/petdetail/22783230

LOOKIT.
Xena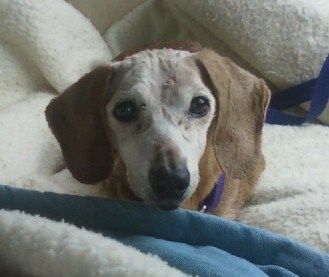 http://www.petfinder.com/petdetail/23173144
I love how her head is fuzzy so she looks sort of scruffy, like a stuffed toy you carried around for years as a kid and smooched its head every day. MUST SMOOCH HEAD.

I want a crabby old-ass dachshund, like, YESTERDAY.

Also, I know she's not breed typical, but my brother & SIL have a lazy old lady ball of love husky. I WANTS. I know huskies are not generally lazy easygoing mushes, but maybe a senior dog?
SNOWDOG! WANT!
KING! lookit his EYES! & they have a picture of him all "YAY, BATHTIME!" AHHHH!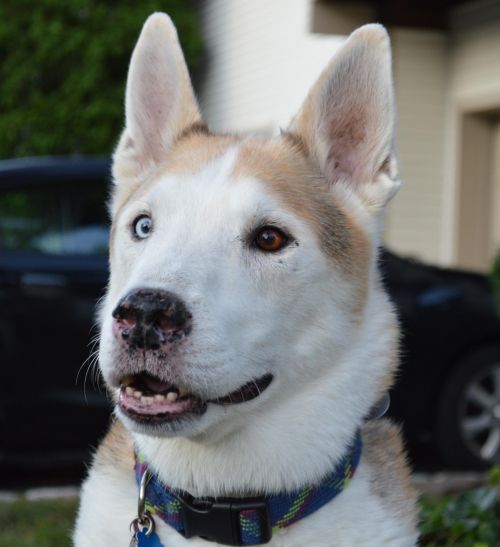 http://www.petfinder.com/petdetail/23252263

I could do this ALL DAY.