The wildlife rehab center finally had an opening, so we had to send my little goose friend there. I know it will be best for him to grow up there and learn to be a proper goose, but I'll miss him! He is so forking cute that I thought he deserved his own thread. Apologies if the photos are huge. Photobucket has been a shithead lately.
I think I shared these two already, but seriously look at the cuteness! It kills me. These were when he first arrived.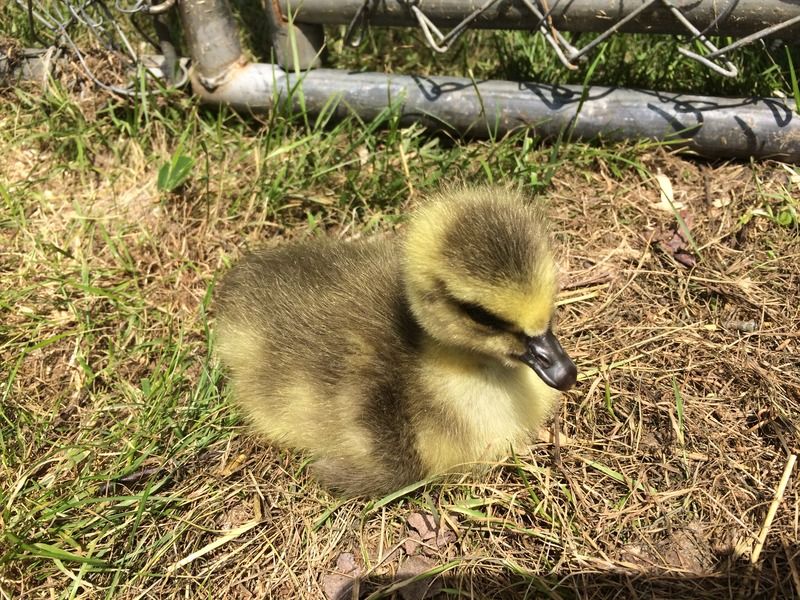 Yes, he was just as fluffy as he looked.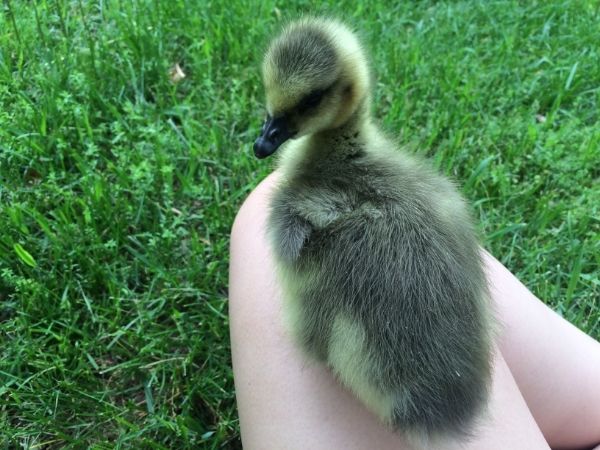 He tucked his little head under my arm and fell asleep and then I died.
Growing up.
I took this one right before he left today. I didn't want to let him go!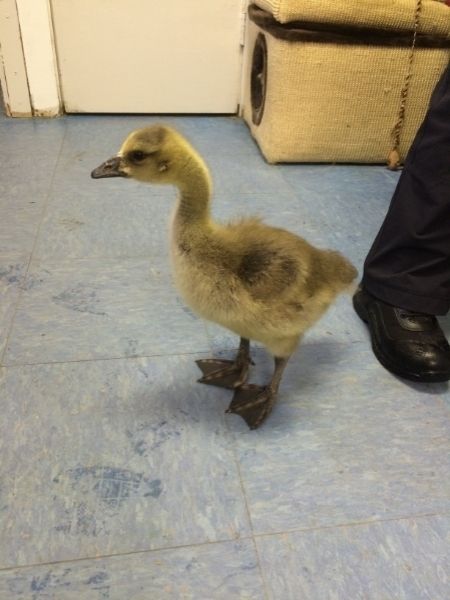 And the videos! The first one, taken 3 weeks ago, so you can see how he grew:
2 weeks ago:
1 week ago (if you turn up the sound, you can hear his little footsteps as he runs!):
3 days ago:
I hope you enjoyed the gooseness. I miss him so much!