Since I had to work and missed the PPK meetup in Rotterdam a while back, and I wanted to go see a museum exhibit there anyway, I took a little day trip and hit up Heavenly Cupcakes and De Oude Plek (a vegetarian Chinese restaurant in an outlying neighborhood). Definitely worth the trip and I'll be waiting for an excuse to get back there. Don't mind the slightly blurry cell phone pictures. (Sorry these are so huge! I've resized them on photobucket, but they keep showing up on this page in their original size.)
Red Velvet cupcake and Chai Spice cupcake with soy latte: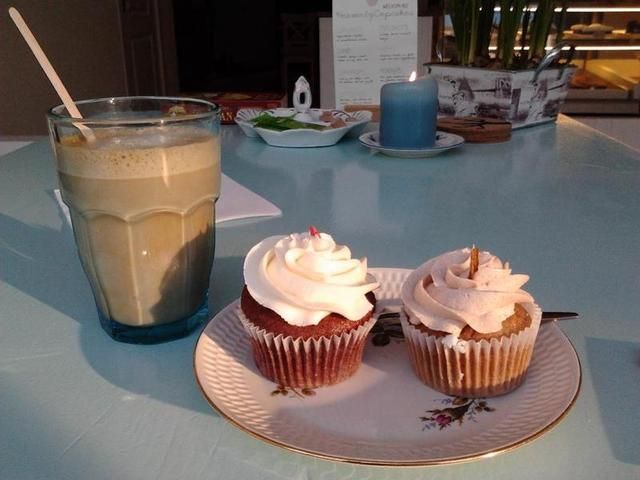 Wonton Soup: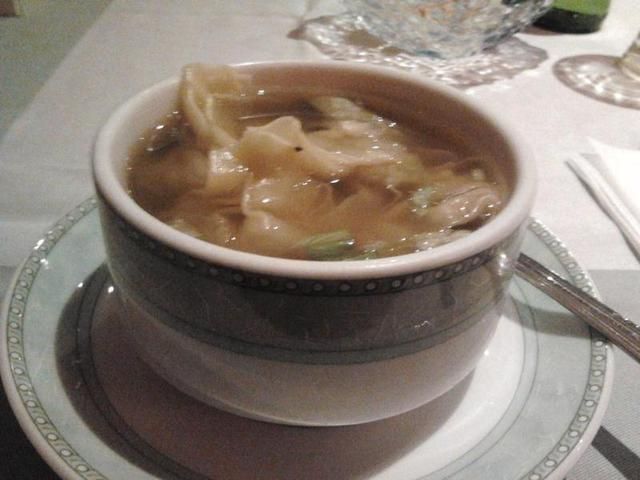 Spicy mock chicken with veggies: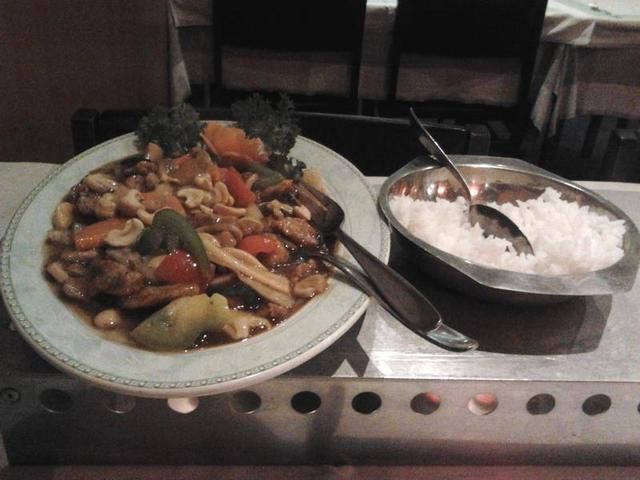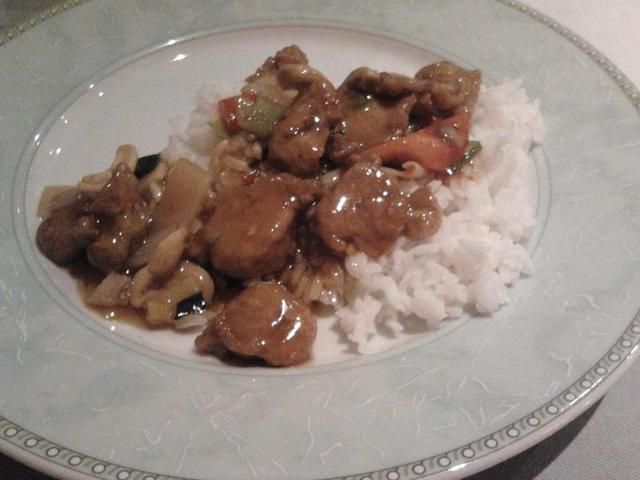 Blog post about my day trip.