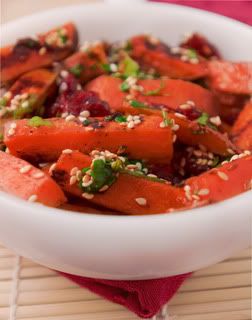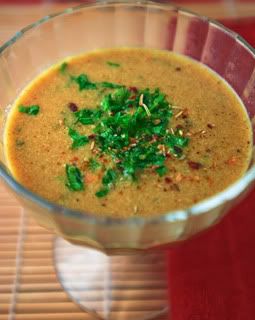 Roasted Sweet Potato Salad and Super Simple Gravy.. recipes on blog:
http://melomeals.blogspot.com/2010/11/f ... art-2.html
I'm off to the store to get ingredients for my Gluten Free Brownie Pumpkin Pie! I'm going to bake and freeze it for Thanksgiving ( but I'll make a mini one to photograph and taste to make sure it's good! ).. that recipe should be on the blog tomorrow along with Bulgur Pilaf/Stuffing and Cheesy Mashed Potatoes.