Yet again it's been a while since I posted food porn so I have loads!
I was in Portland for VVC and I got obsessed with this Mac & Cheese Burger from White Owl Social Club! I ate it three times in a week and it was awesome.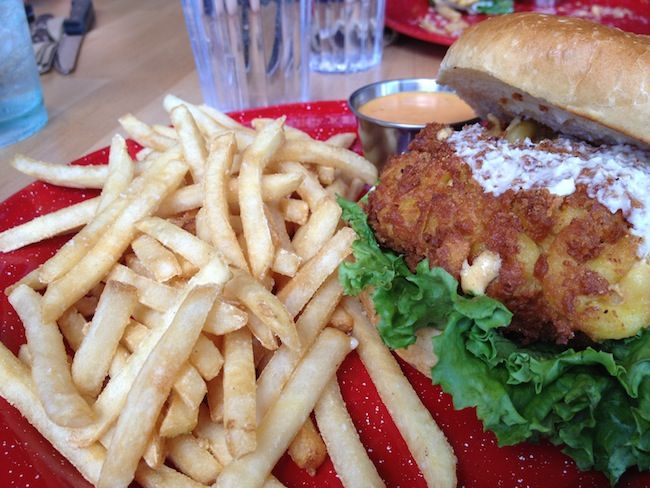 I only got to eat the vegan waffle sandwich from Flavour Spot once but it was epic. I need to recreate this asap!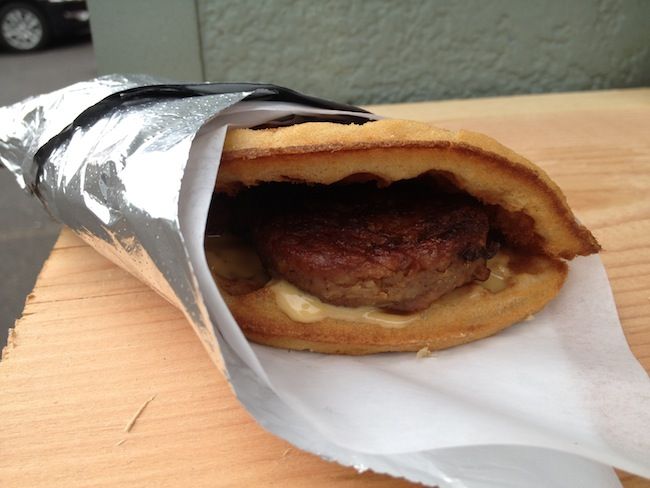 I also visited Seattle and some awesome vegan peeps took RandiJM and I to Georgetown Liquor Co' to eat the much talked about Picard. It was SO, SO good!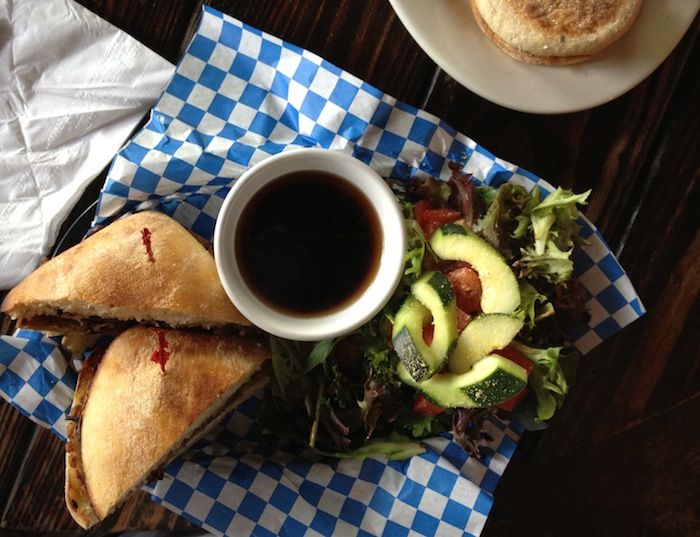 I went to Spain for my birthday with baps, Nick & our friend Tabitha. We went to a vegan bakery, Veganitesen, in Seville and bought almost everything!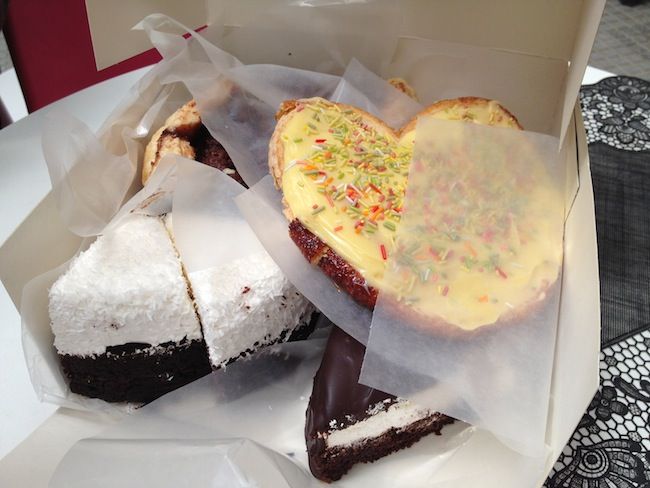 Nick also made me a cake, he'd never baked before and it was awesome! I think I need to try to make him do more Operation Icing stuff with me!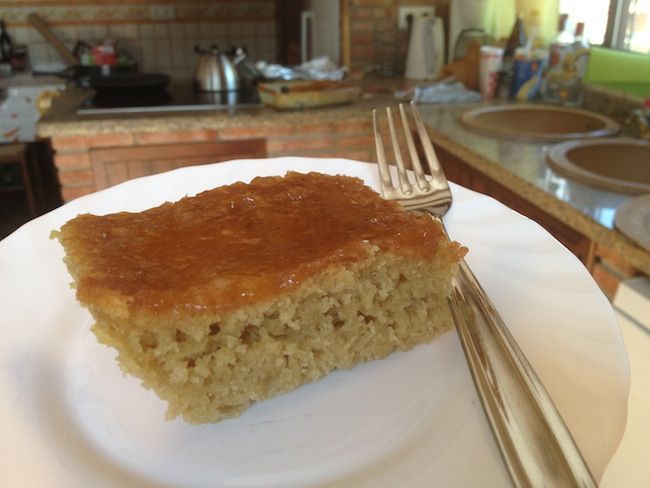 When we got back from Spain I went for a belated birthday lunch at Terre a Terre with Nick, my dad, my brother & his girlfriend. It ended with churros! They have a chocolate and sea salt caramel dipping sauce!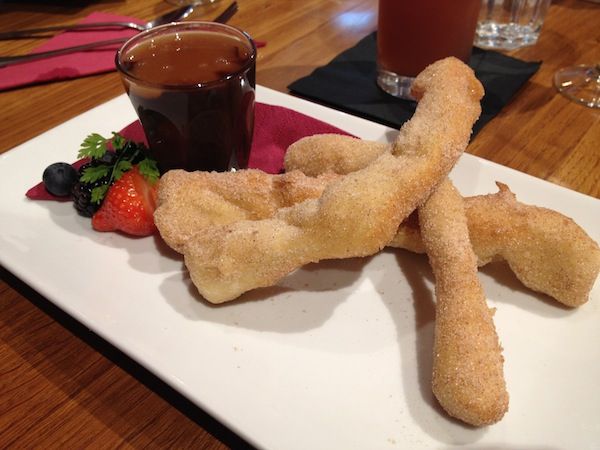 Between all of the travelling I've still been baking stuff for Operation Icing and selling it to raise money for the animals.
This was a section of my table at Veg Fest.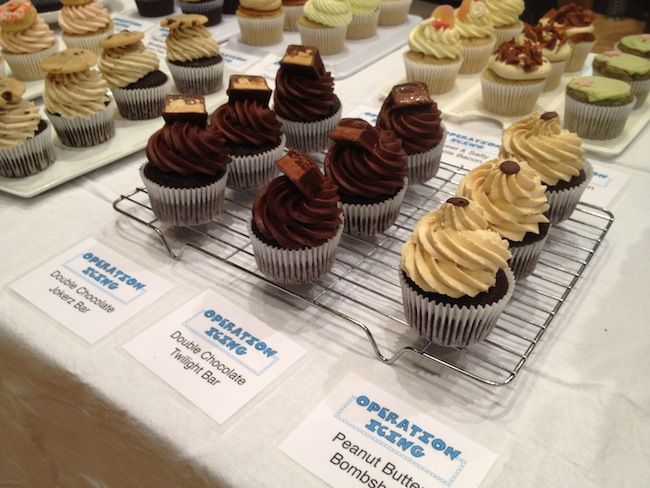 I baked these Sweetie and Double Chocolate Cupcakes for a birthday order.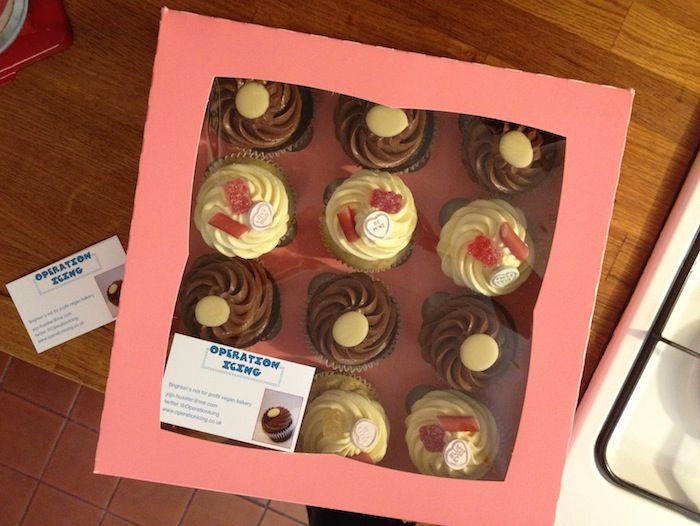 And last but not least I made these double chocolate pretzel cupcakes for WaiKikaMooKau Cafe.