stuff I've been eating these past few months :>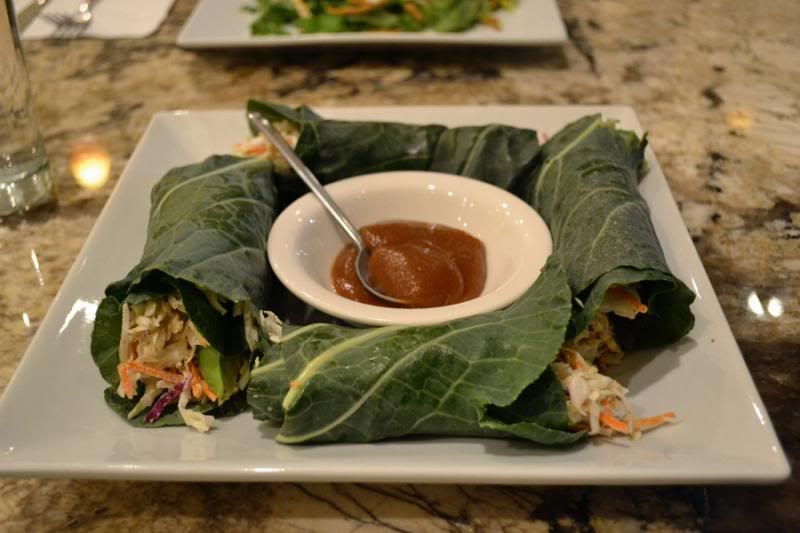 date at Cafe 118, Orlando's only raw restaurant. boyfriend got the taco salad, I got spring rolls and the s'more for dessert, which blew my mind. I still dream of it to this day.
steamed broccoli with Appetite For Reduction's cheesy sauce.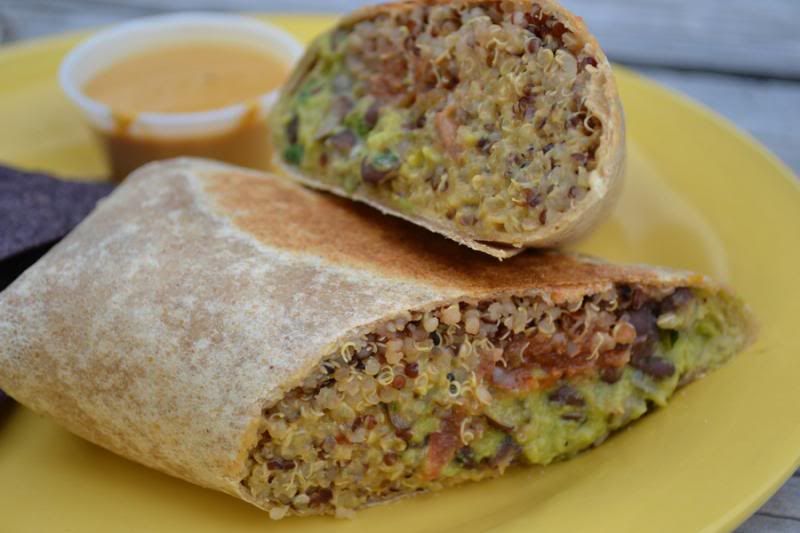 chili lime burrito from Dandelion.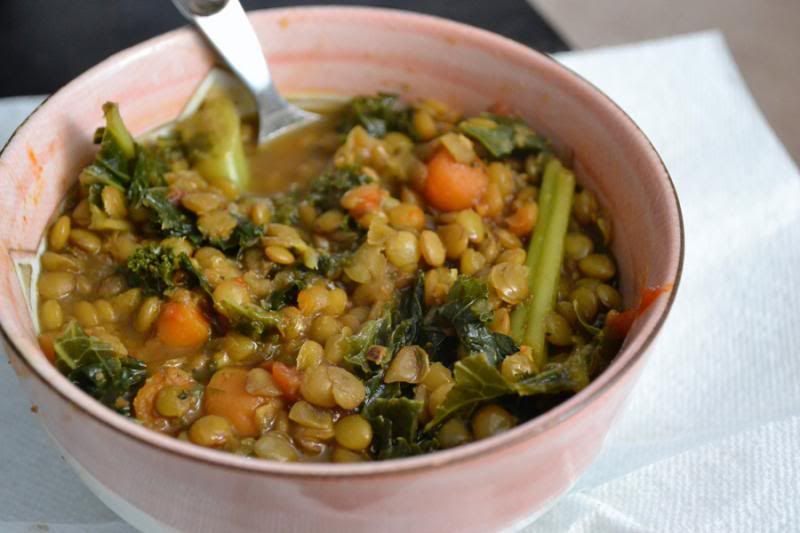 kale and lentil soup.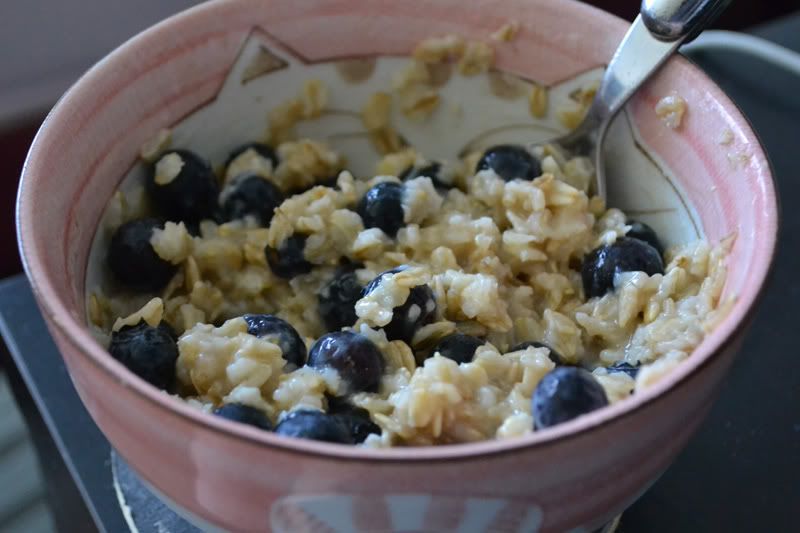 ok so I know oats and blueberries are nothing special but they are so amazing together that I can't help but share.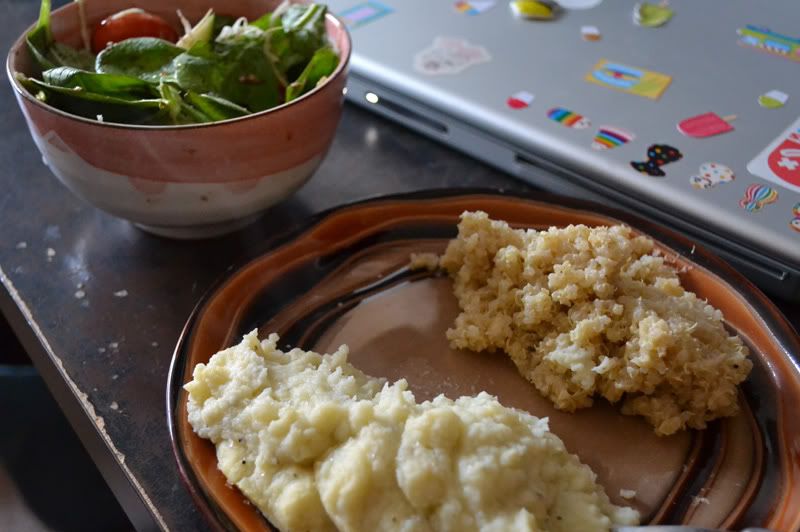 my lunch today: lemony tahini quinoa, mashed cauliflower, and a spinach salad.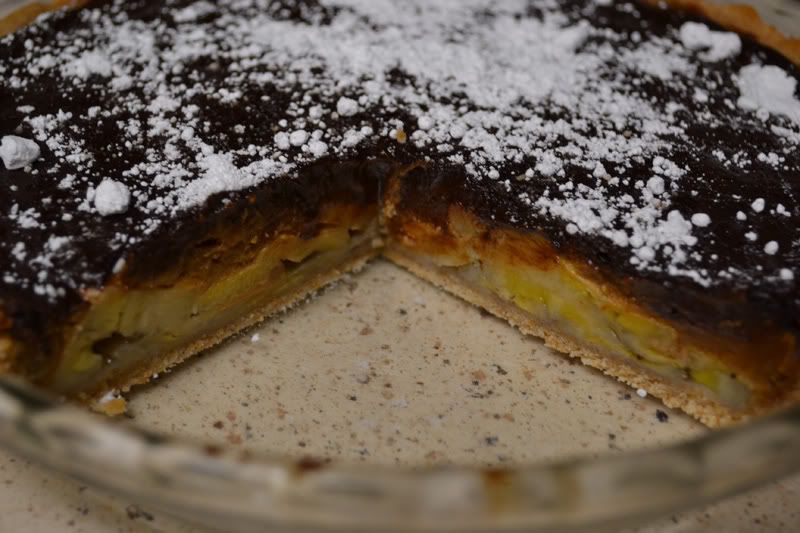 chocolate peanut butter banana pie my boyfriend made for my birthday <3
how to open a can of soy whip.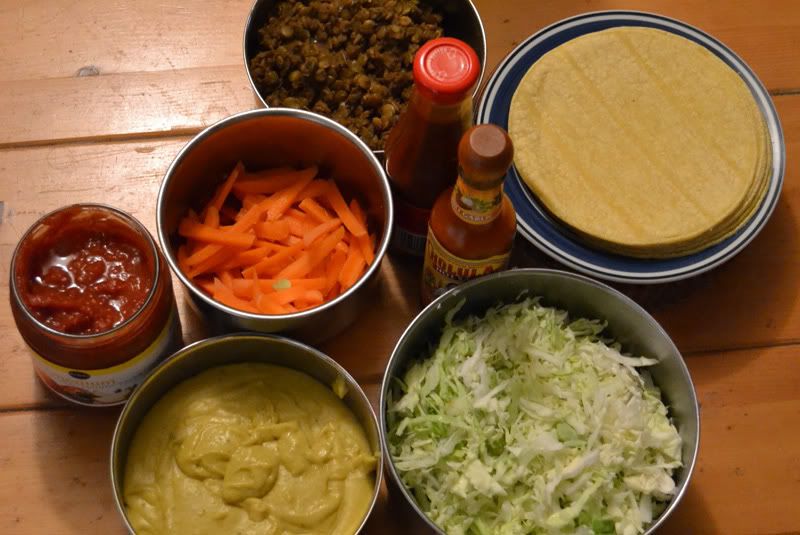 taco night! with lentils and AFR's cheesy sauce.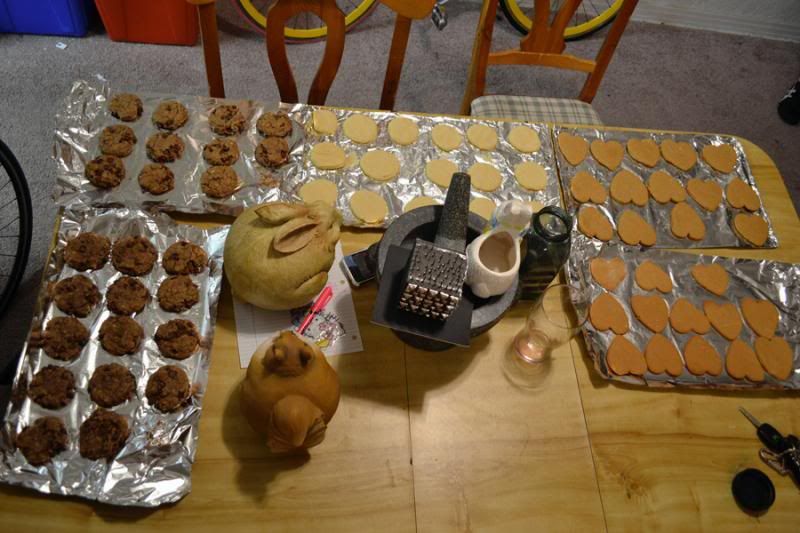 cookies I made for friends for Christmas: chocolate chip, sugar, and gingerbread.
tomato soup, pretty much all I craved when it was super cold.
the following are all from Drunken Monkey, my absolutely favorite restaurant in the world that I frequent at least once week, much to the dismay of my poor wallet:
mini banana cream pie.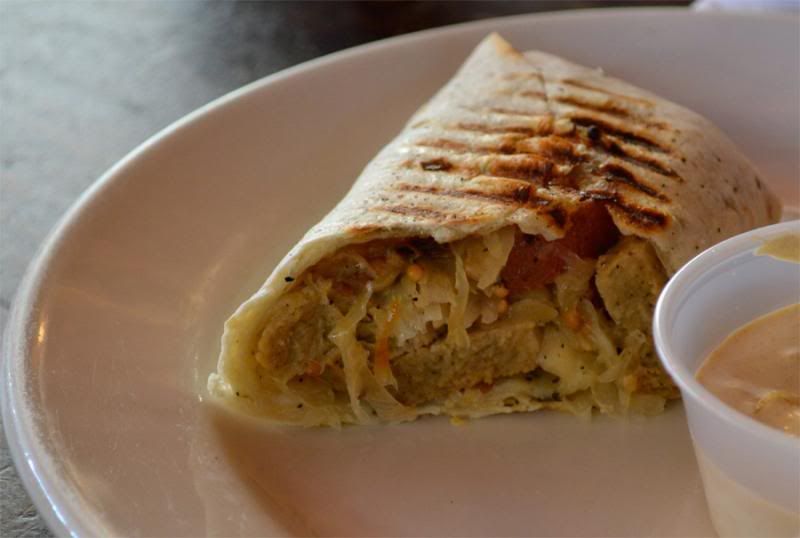 the Rhine, filled with sauerkraut and sausage.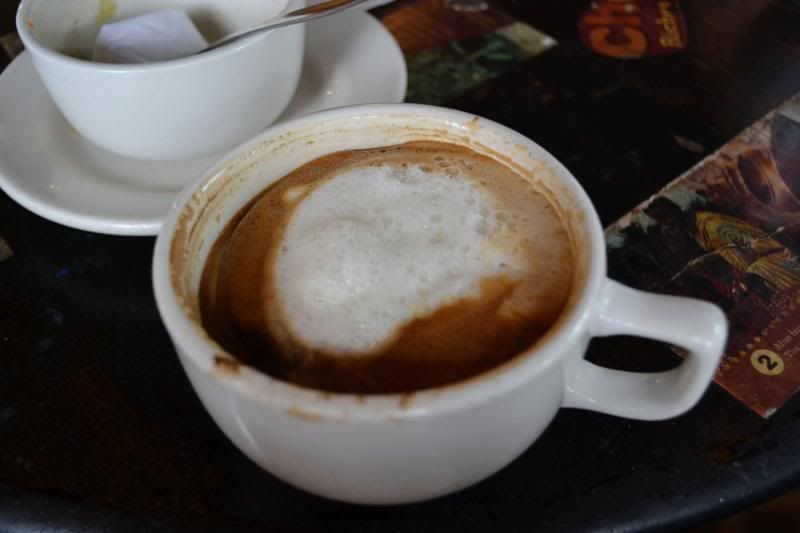 eggnog latte.
forget which one this was, but it was spicy.