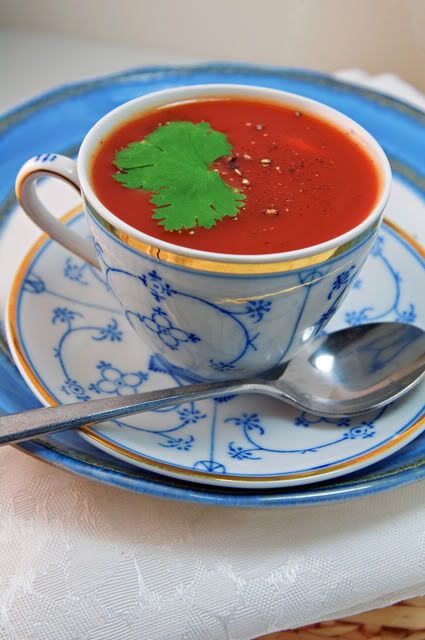 I love creamy tomato soup. This one is really easy and delicious. Recipe here:
http://melomeals.blogspot.com/2010/12/f ... oy-co.html
I'm also tweaking my mac and cheese recipe. I used some of my cultured almond cheese and orange peppers for the sauce here. I need to tweak it a bit more.. and then I'll blog the recipe.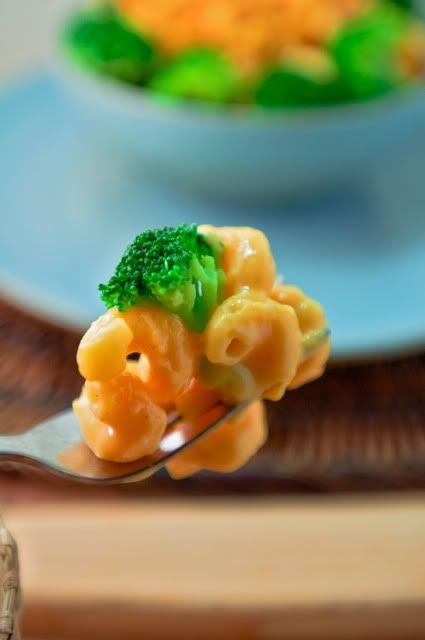 Finally, here's a link to the Cranberry Crostata, Chocolate Mint Cupcakes, Thai Red Pepper Soup and Scallion Flatbread recipes for the WholeSoy & Co website. ( there are a bunch of awesome recipes there! )
http://www.wholesoyco.com/blog/item/fea ... dy-polakow