So I know have a job title that involves the word "director" and yet I'm still carrying around this crappy tote bag that has both a stain and a hole now. I feel like it might be time to upgrade? These are the rules:
I want to be able to carry a ton of stuff, including a laptop that measures 13 inches across (but I can put it in a sleeve, it doesn't have to be a laptop bag, and I also want to carry it when I don't need my laptop), and then also a million other things. Like lunch. And paperwork. And several lip balms and pain relievers. Etc.
I want it to look like it belongs to a grown-up but like, a cool grown-up. I think black is boring. I want it to look more like a purse than a briefcase even though I kind of want it to do the work of a briefcase I guess. Nothing too rectangular. I like this one from Matt and Nat ok but apparently it is sold out everywhere and also no one seems to like Matt and Nat now.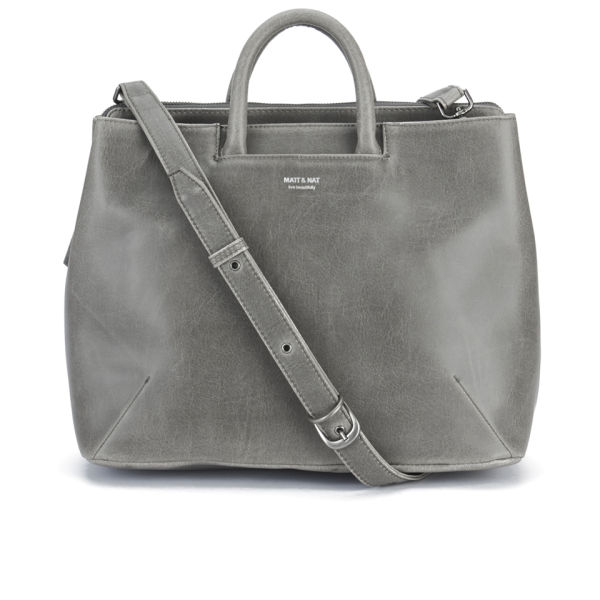 I'm willing to splurge but I call it a splurge when I buy canned beans instead of dried, so not like SPLURGE splurge. Just like, I could see myself maybe spending like $150 but I would really rather not.
Thoughts?