Making stuff and giving money to the animals!
I made a SUPER limited run of some shirts and prints, and ALL of the profits from this run are going to go directly to the Catskill Animal Sanctuary in upstate NY
http://casanctuary.org/
VERY limited run. get 'em while they're hot and helping animals!
to buy go to:
http://www.etsy.com/shop/emmelinecady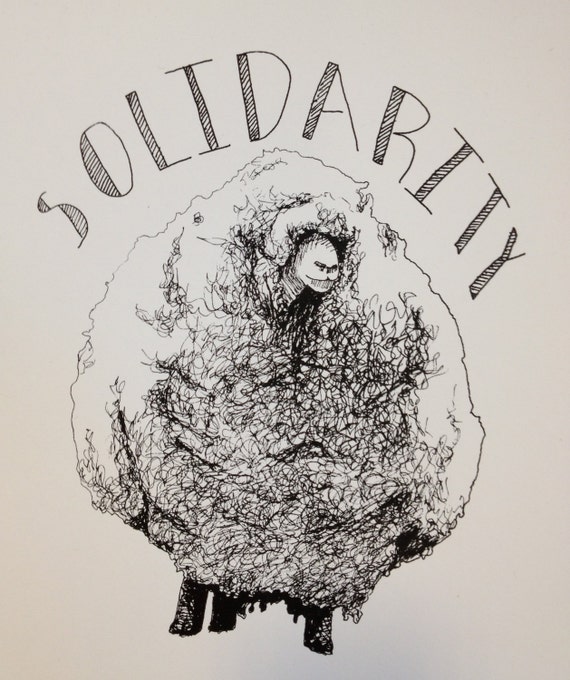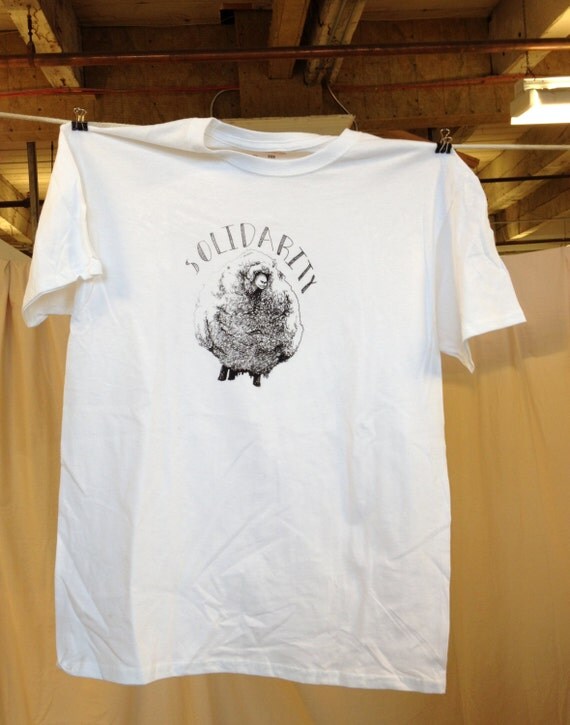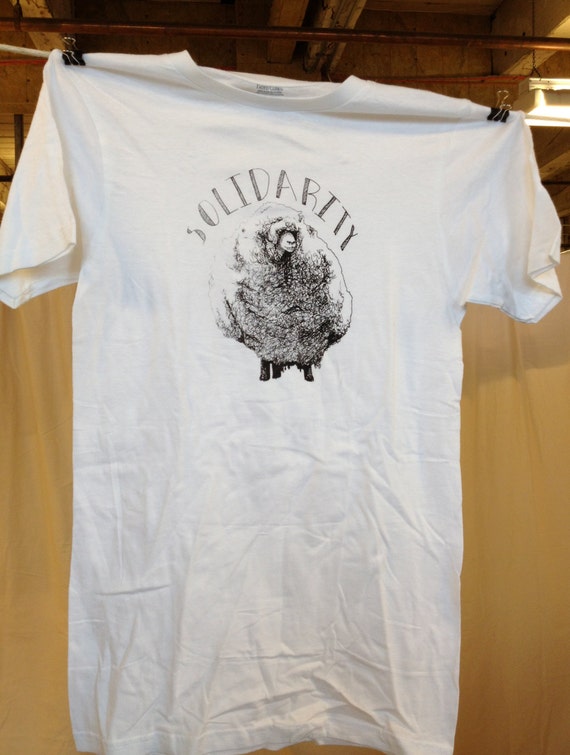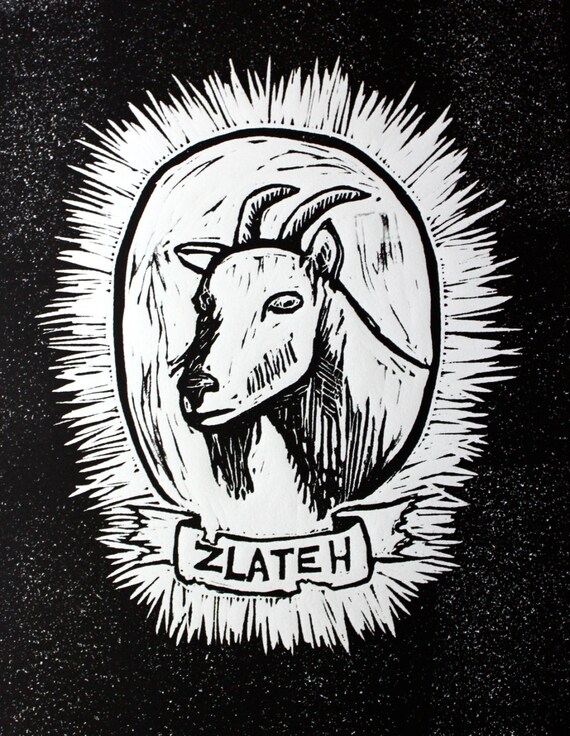 mods: I jammed this in the foyer because I wanted people to see it, please move it if this is inappropriate