From left to right, just outside my balcony. There is a lot of basil, because my aunt came to visit and insisted on buying me starts.
Early glacier tomatoes and four basils: lettuce leaf, purple, Genoa, and lime. Chopsticks and tape make a good central stake for the tomatoes!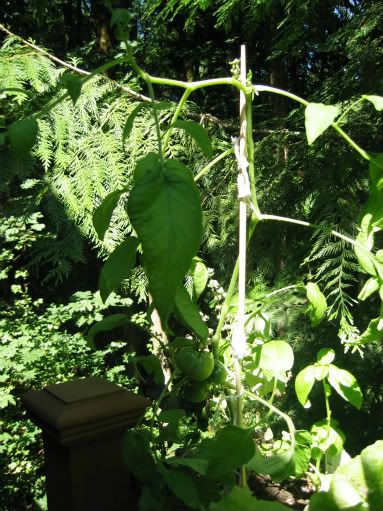 Lettuces: butter leaf and mesclun mix.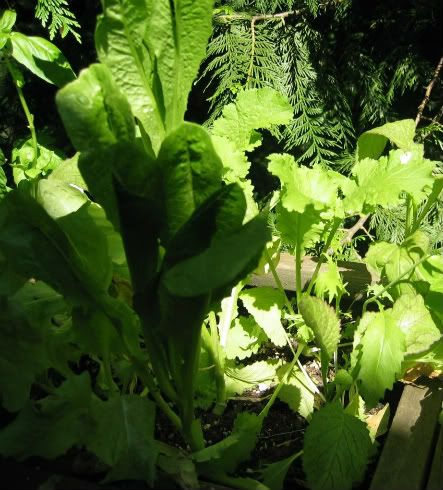 Zucchini and cinnamon basil.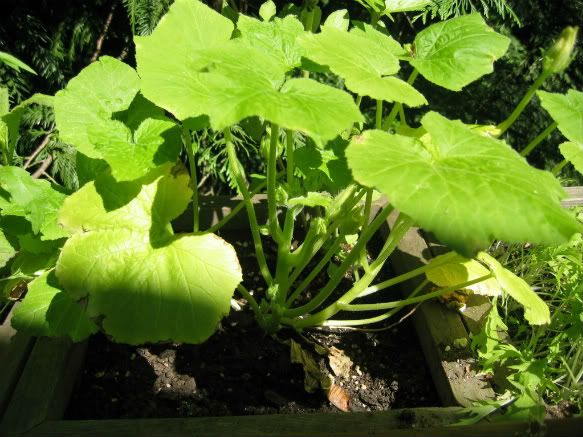 More greens. The mizuna is bullying the sorrel.
Chardies!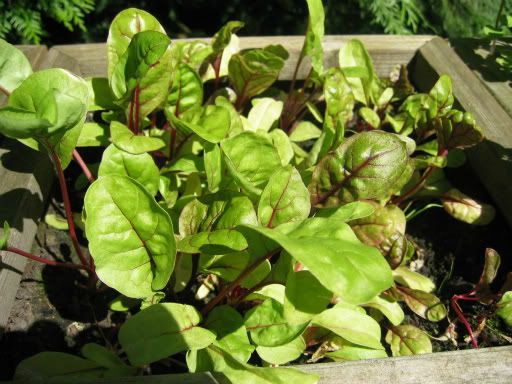 Oregano, marjoram, tarragon, and one little sage. The oregano, marjoram, and sage overwintered!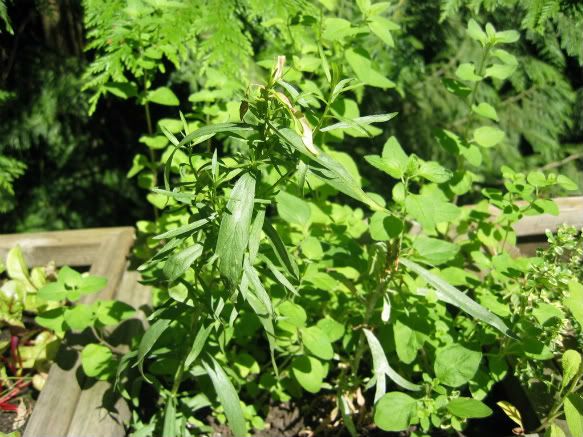 Lemon thyme and stray basil. There is one more tray but it's got just some sad little parsley in it.