Last year we put in two 4x8 raised beds and I did two more in the ground. Another two were herbs all of about 4x8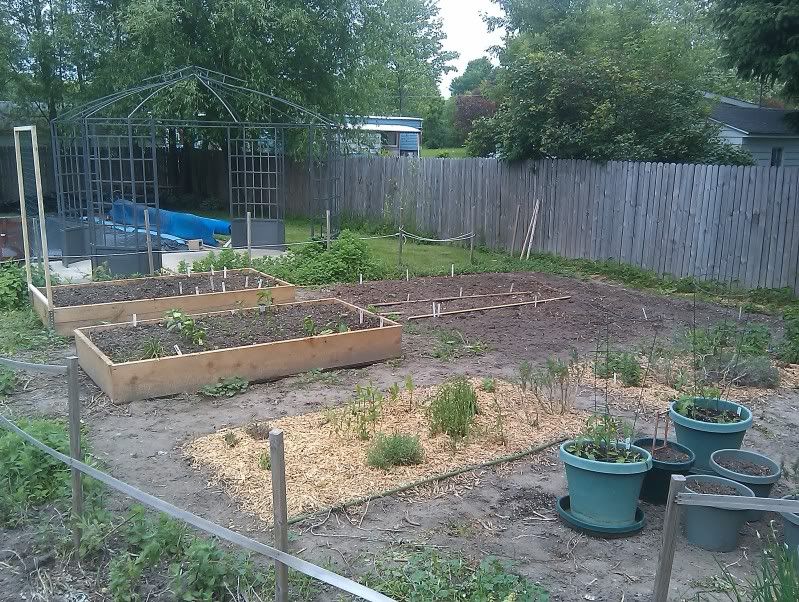 this is later in the year: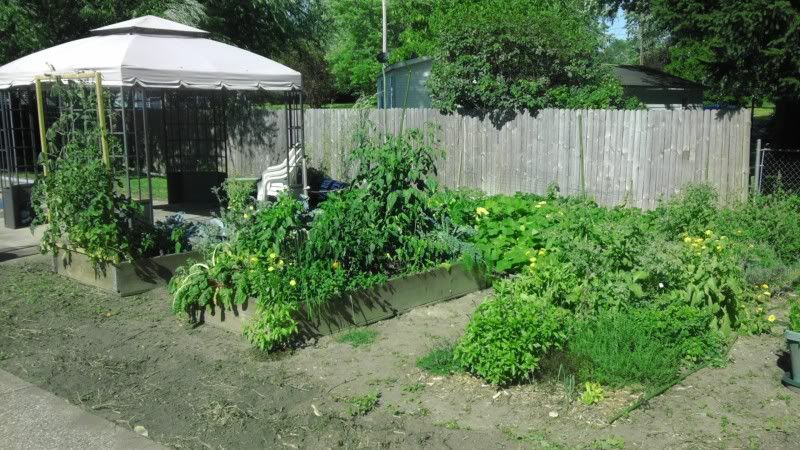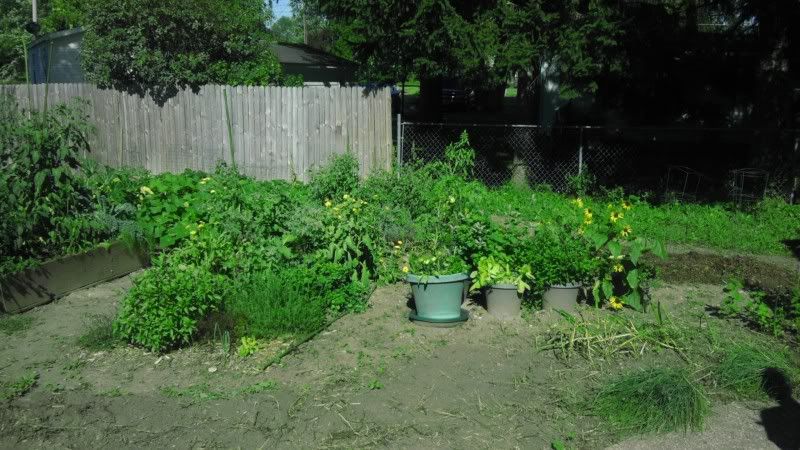 This year we added 4 more raised bed and I rearranged my herbs. We also added a compost bin and I moved my thornless blackberries to each side of it.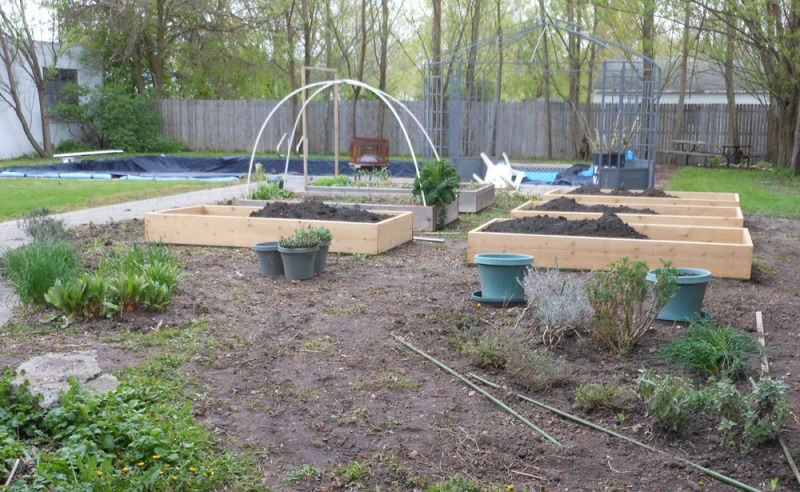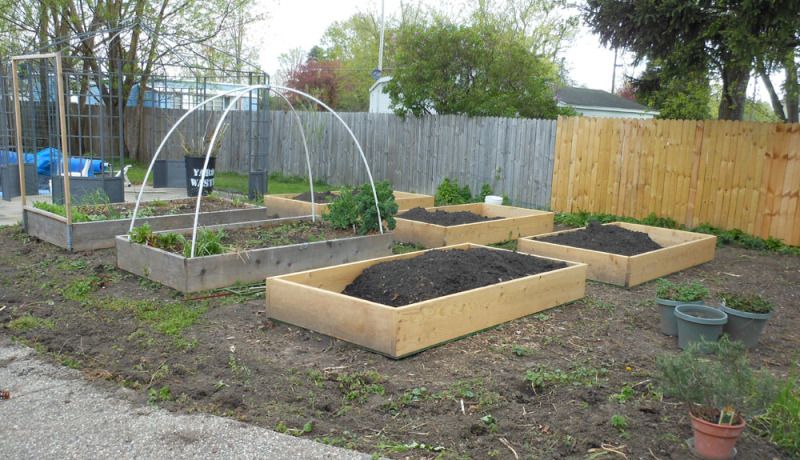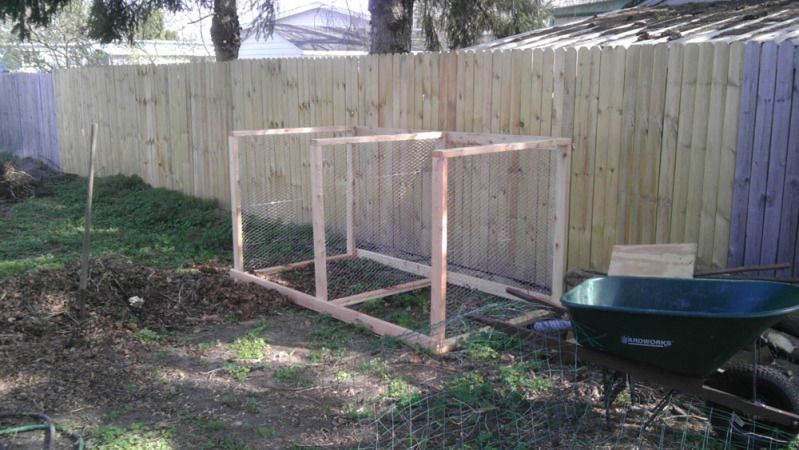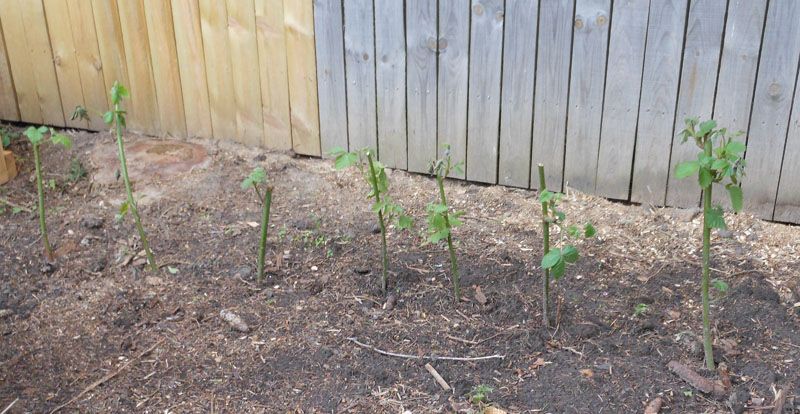 Here are some of my spring flowers, the iris are from my mom who got them from her mom.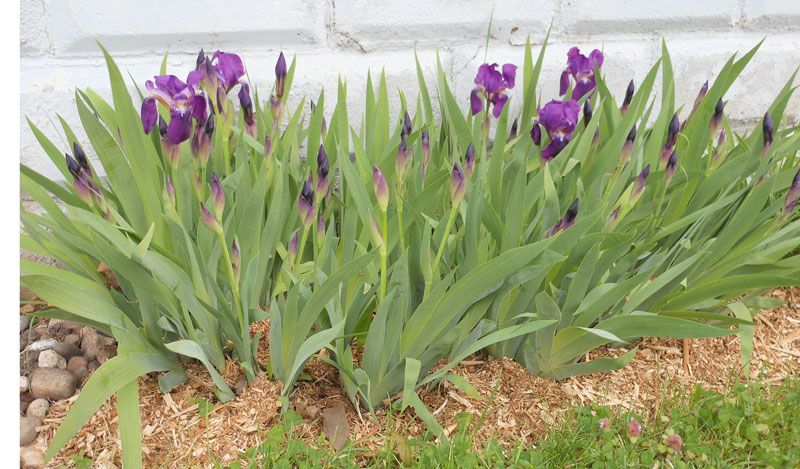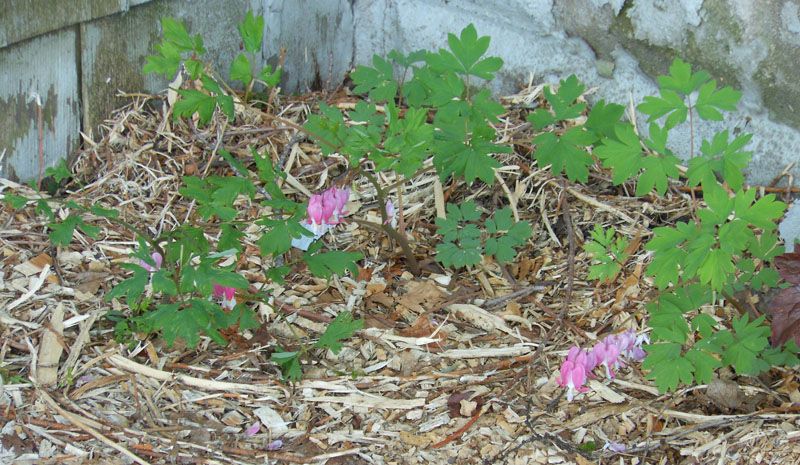 A round flower bed that came with the house, but I think they only thing original are the hostas, which have been divided.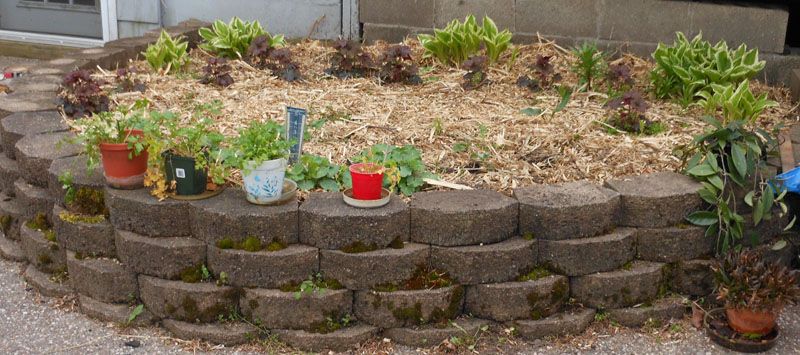 and a gratuitous pool pic, from 2 years ago when the pool was freshly painted and we had just put up the gazebo.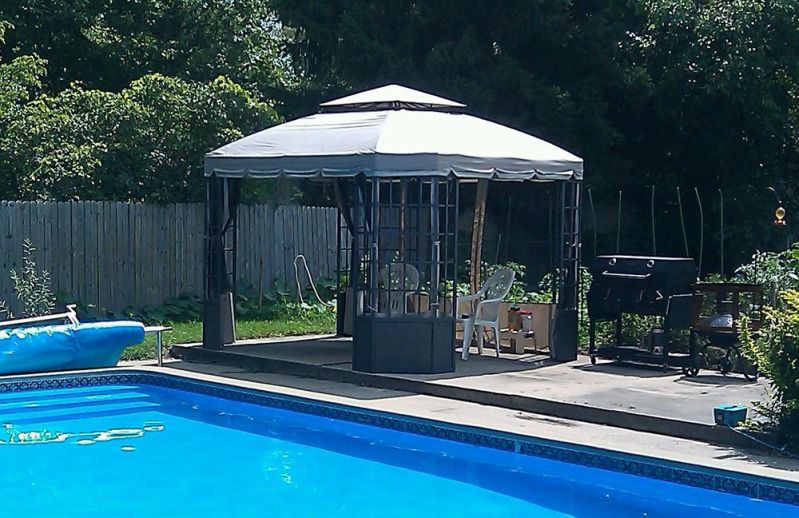 Right now EVERYTHING is a mess! We are re-roofing our garage so everything inside the garage is outside, and I still need to install supports on my bed before I plant my tomatoes and cucs and stuff!! Loads to do but it will be well worth it in the end.