this is what I get for not posting any in months.
picnic food! sushi, summer rolls, pumpkin muffins, peanut sauce, and spicy mayo. well received by all my omni friends, especially the peanut sauce (C'est La Vegan's nut dressing).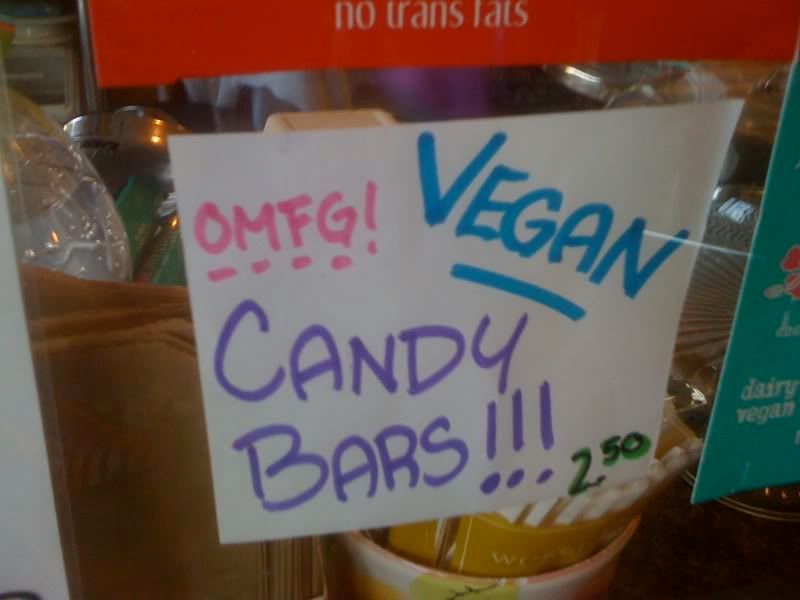 spotted at Karma Cream in Gainesville. which has the ice cream sundaes of my dreams, btw.
Indian-ish lunch from Whole Foods.
various eats from Drunken Monkey in Orlando, my favorite ever: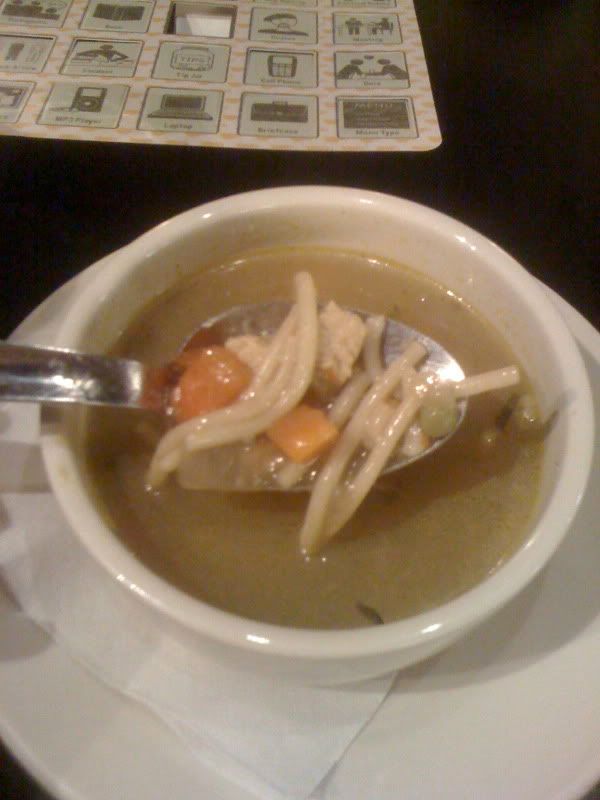 chicken noodle soup.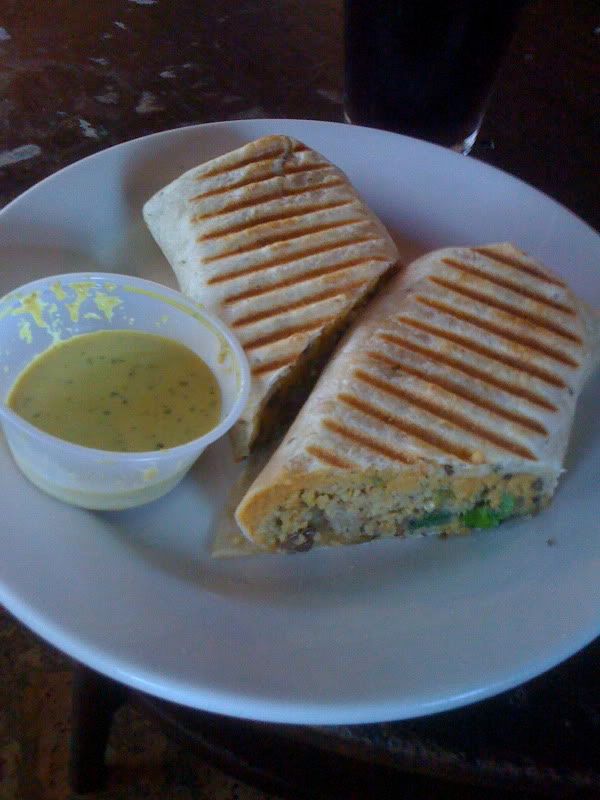 Marrakesh wrap (couscous with veggies).
Red Scare wrap (beets, potatoes, cabbage, etc).
Rhine wrap (sauerkraut and potatoes).
one of my plates from Loving Hut's all-you-can-eat Sunday buffet.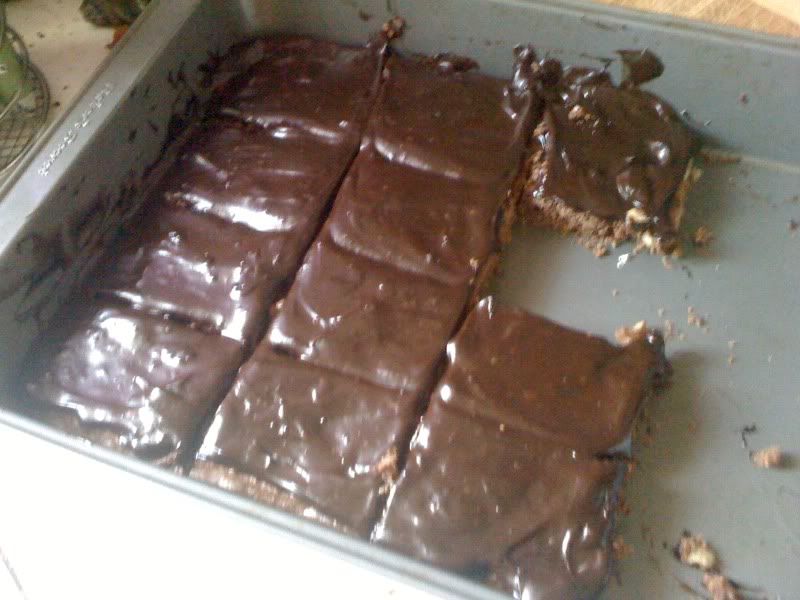 walnut fudge brownies for a friend who was moving out of state. :<
fruit and yogurt plate from Ethos' Sunday brunch.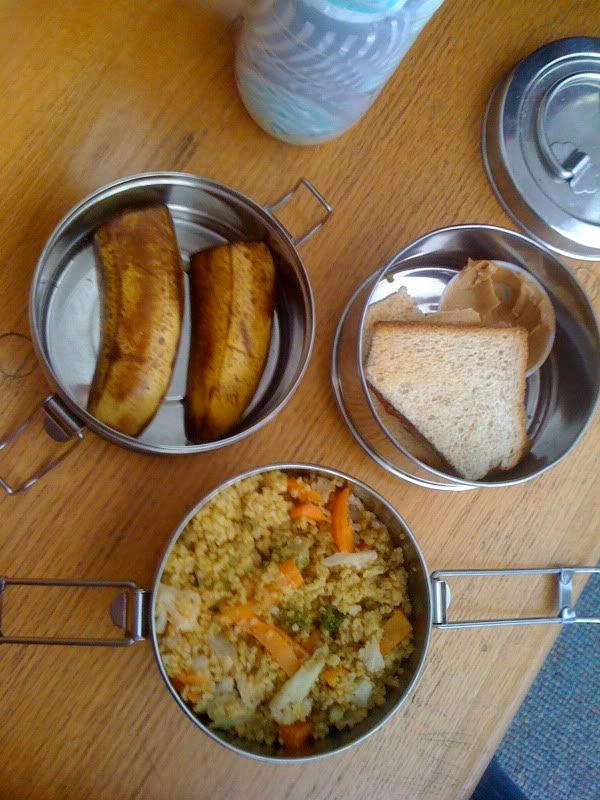 a typical day of eating at school for me: quinoa with veggies, pb&j, and a bananer.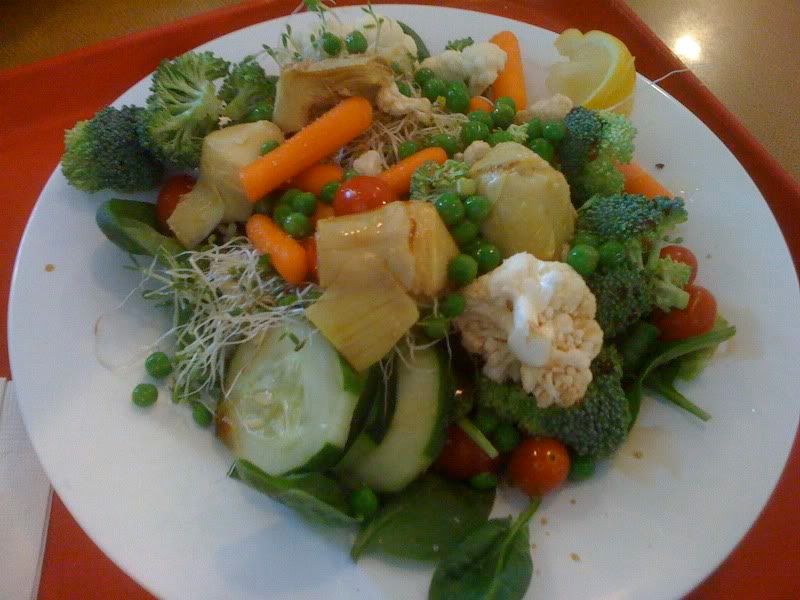 salad from Tony's Deli.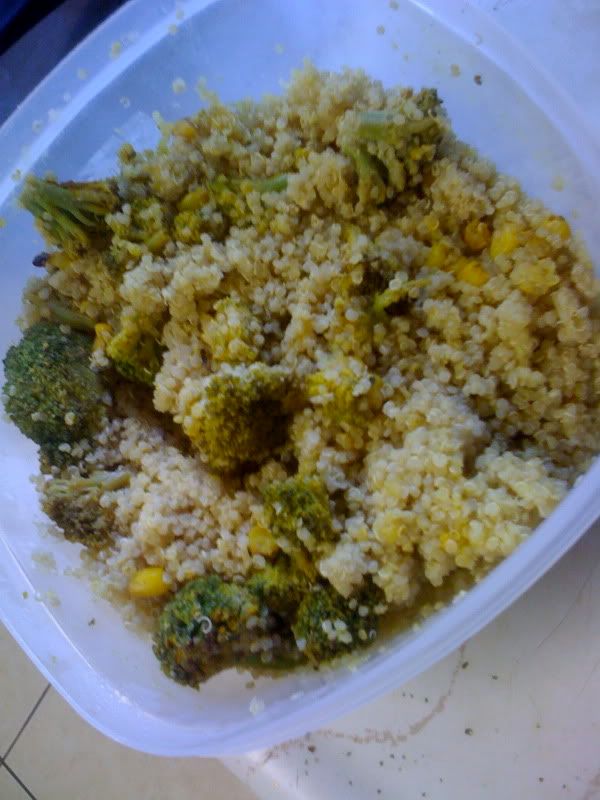 cheezy broccoli and quinoa.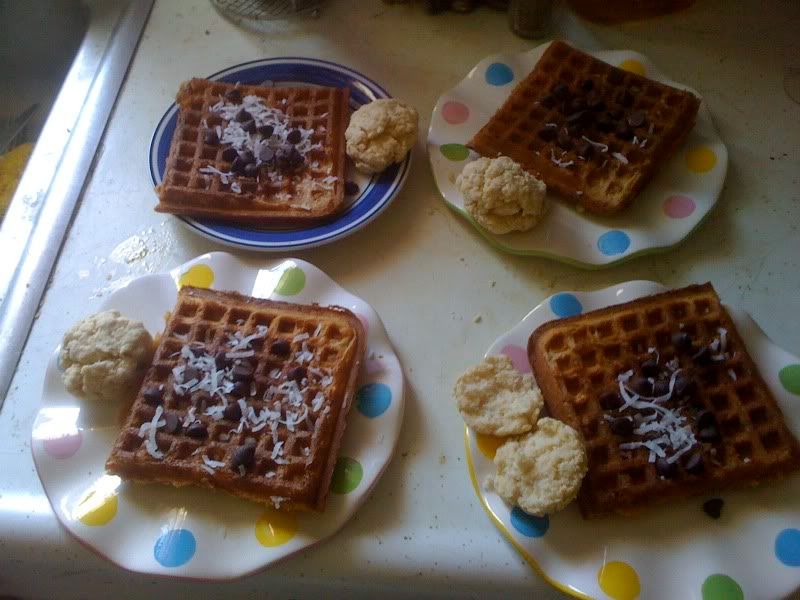 breakfast for hungover friends one weekend: Chelsea Waffles and biscuits.
chocolate cake from Austin's in Orlando.
some kind of noodle dish from Ang Hong in Orlando.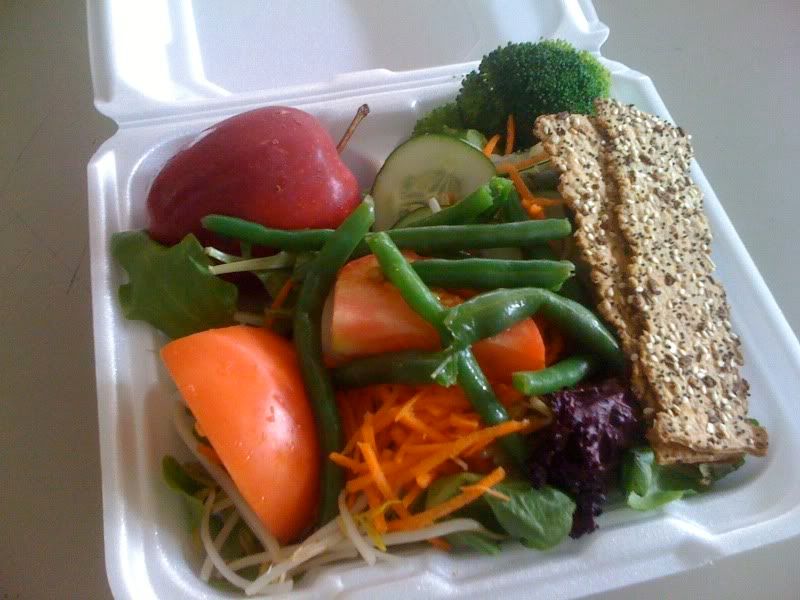 lunch from the cafeteria on campus.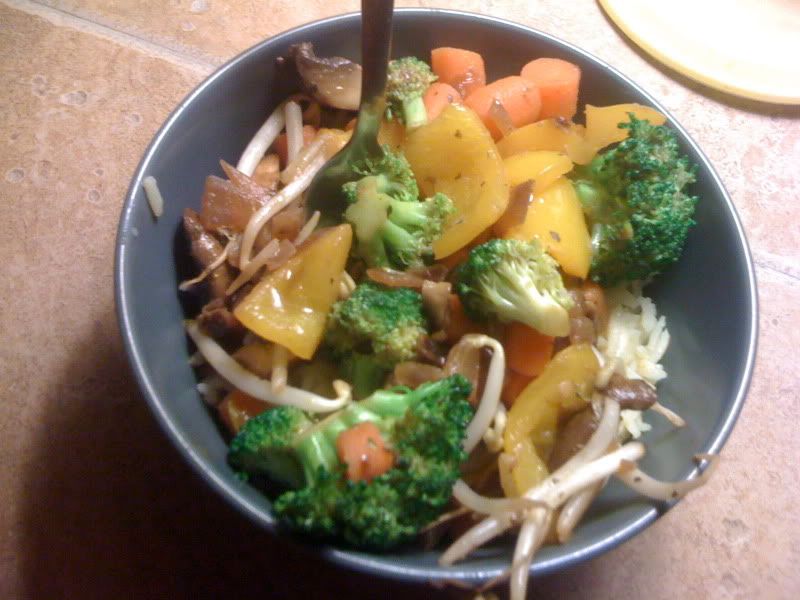 teaching my boyfriend how to cook attempt #1: stir fry.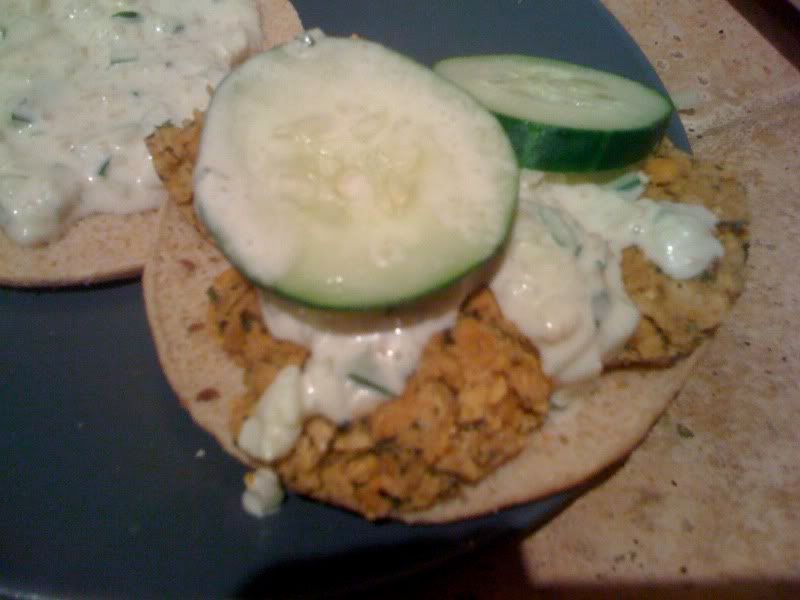 teaching my boyfriend how to cook attempt #2: baked falafel with tzatziki sauce.
teaching my boyfriend how to cook attempt #3: sushi! cat shapes made completely by accident.
cookies! I forgot what kind, some kind of oatmeal chocolate chip maybe?
Native Mama mix from Dandelion, this one had carrots, quinoa, bean sprouts, chickpeas, and a curry dressing.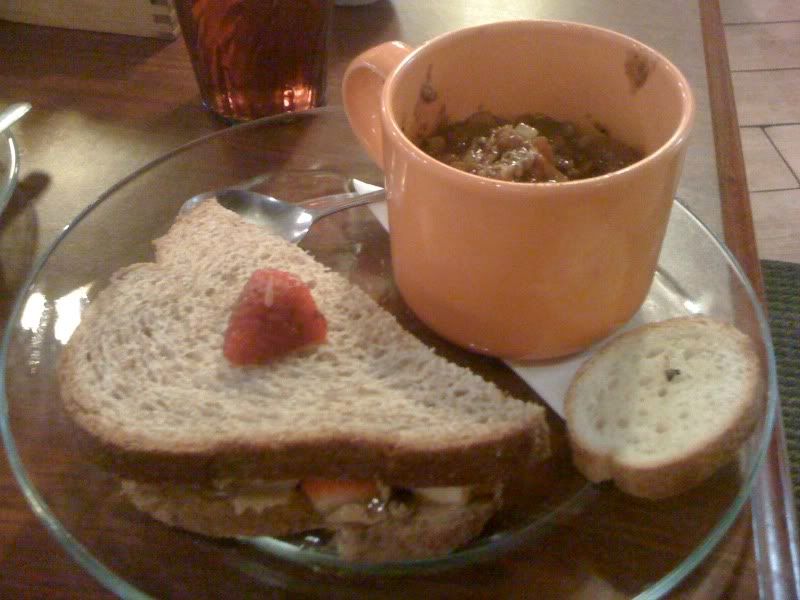 peanut butter, banana, strawberry, and granola sandwich with tempeh chilli from Infusion Tea.
and before my nice camera died:
my sugar overdose haul from Sevananda when I was visiting Atlanta: peanut butter cookies, carob donut, carob cake, and a parfait. all eaten in two days.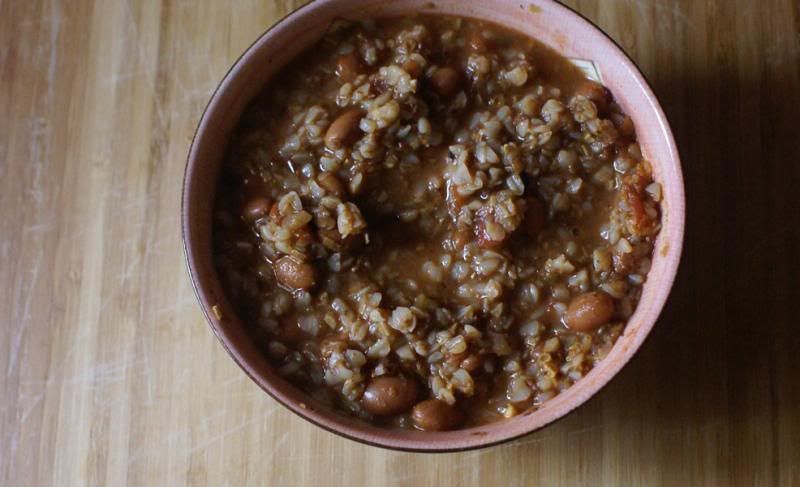 buckwheat chilli.
anzac cookie and iced coffee from Drunken Monkey.