hey all!
this is a little late, these were taken end of November, but I figured I'd share! (excuse the phone pics)
We went to two different afternoon teas on our little trip - one at Fortnum & Mason, and one at The Langham.
Fortnum & Mason was pretty good.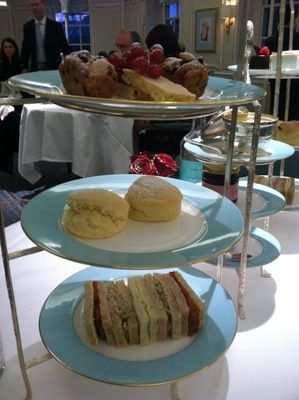 a little simple. but i'm not complaining - it's nice to find anything! the sandwiches were roasted pepper, artichoke, and cucumber, all separate. the sweets were little fruitcake loaf and some citrusy shortbread. scones were great!
roses on the table were pretty:
but The Langham was grrreat! I took more pictures there...
sandwiches were very nice - hummus with roasted veg, eggplant spread, avocado, and cucumber.
roses were on the table here, too:
the sweets were more creative! here's the whole set up..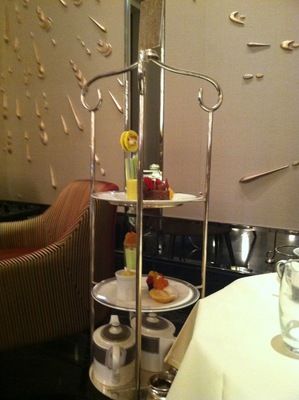 and a close up:
a little pot of vanilla rice pudding (so good), mini vanilla pear pie, a little chocolate cake, and an apricot jelly.
lone scone: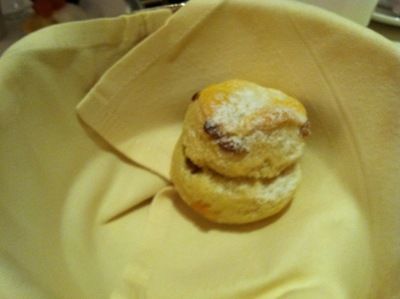 all in all, it was a very pleasant experience. so Londoners, there is good vegan afternoon tea to be found when you want to treat yourself.