The venture GlueGun and I had today was his choice: the quest for the Footprint of the Unknown. As we set off, we thought we spied some kind of faint trail. We followed it.
And then enjoyed a detour at the dog park.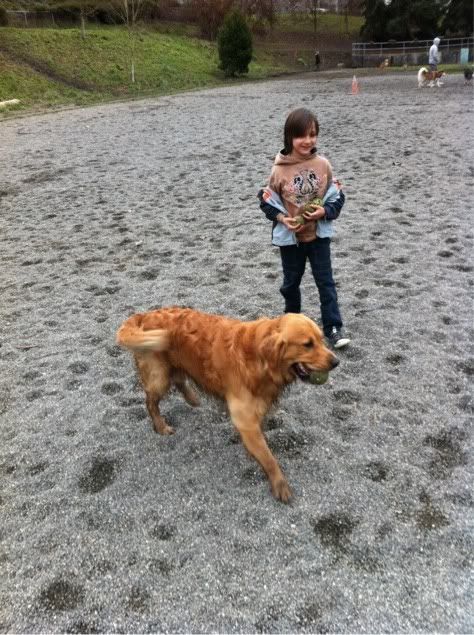 I thought this looked pretty footprinty: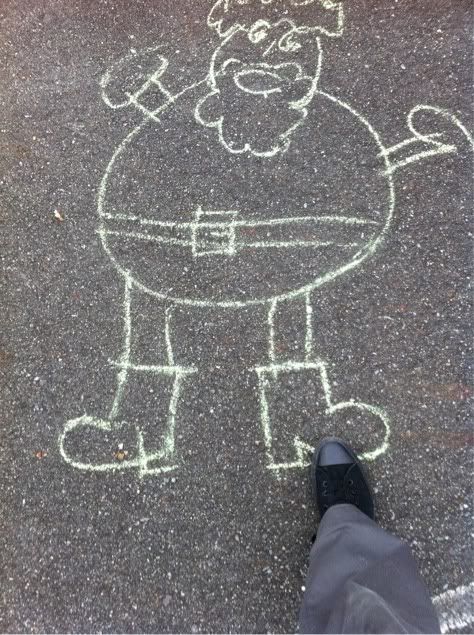 And this looked even
more
on the money: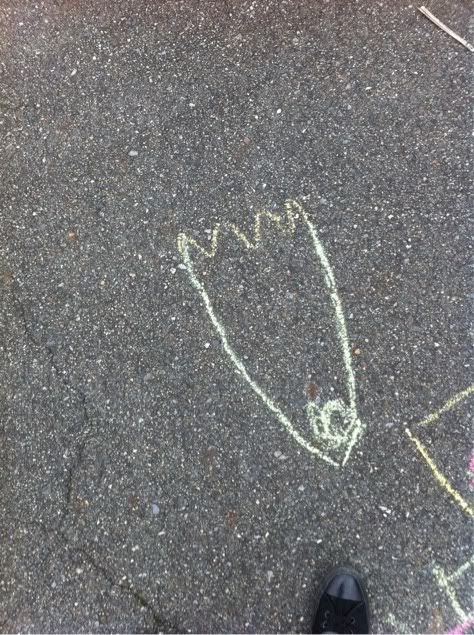 GlueGun maintained that the FP of the U could be some kind of artifact and not necessarily an actual footprint. Clearly we didn't know what we were looking for. We hoped we'd know it if and when we saw it. I thought maybe this was it: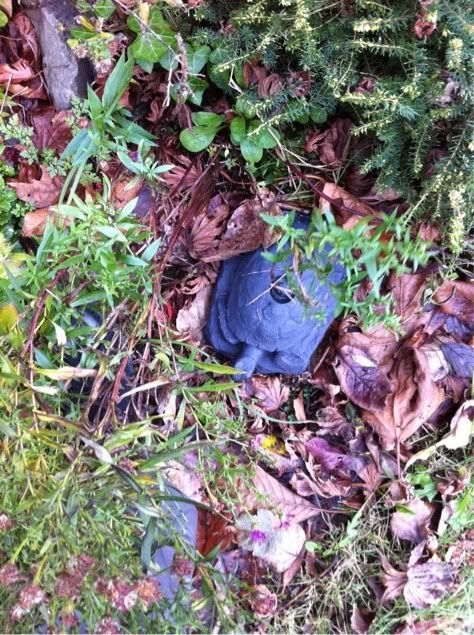 Or maybe this?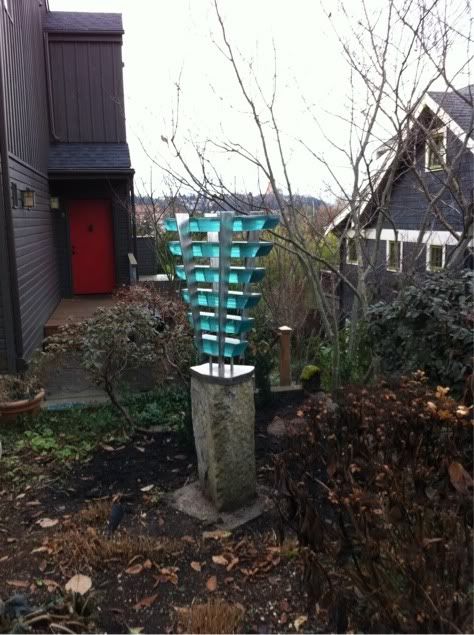 He insisted no. Finally, he spotted what he was sure was it.
And so it was! Another successful venture.